Blogalyzer
Blogalyzer is an intuitive & visual tool that helps you track, understand & optimise your content marketing , with a minimum amount of clicks. Their customers include insurance companies, retail banks, electronics retailers, restaurant chains, furniture manufacturers and others. In total, they serve thousands of local digital marketing campaigns in multiple countries.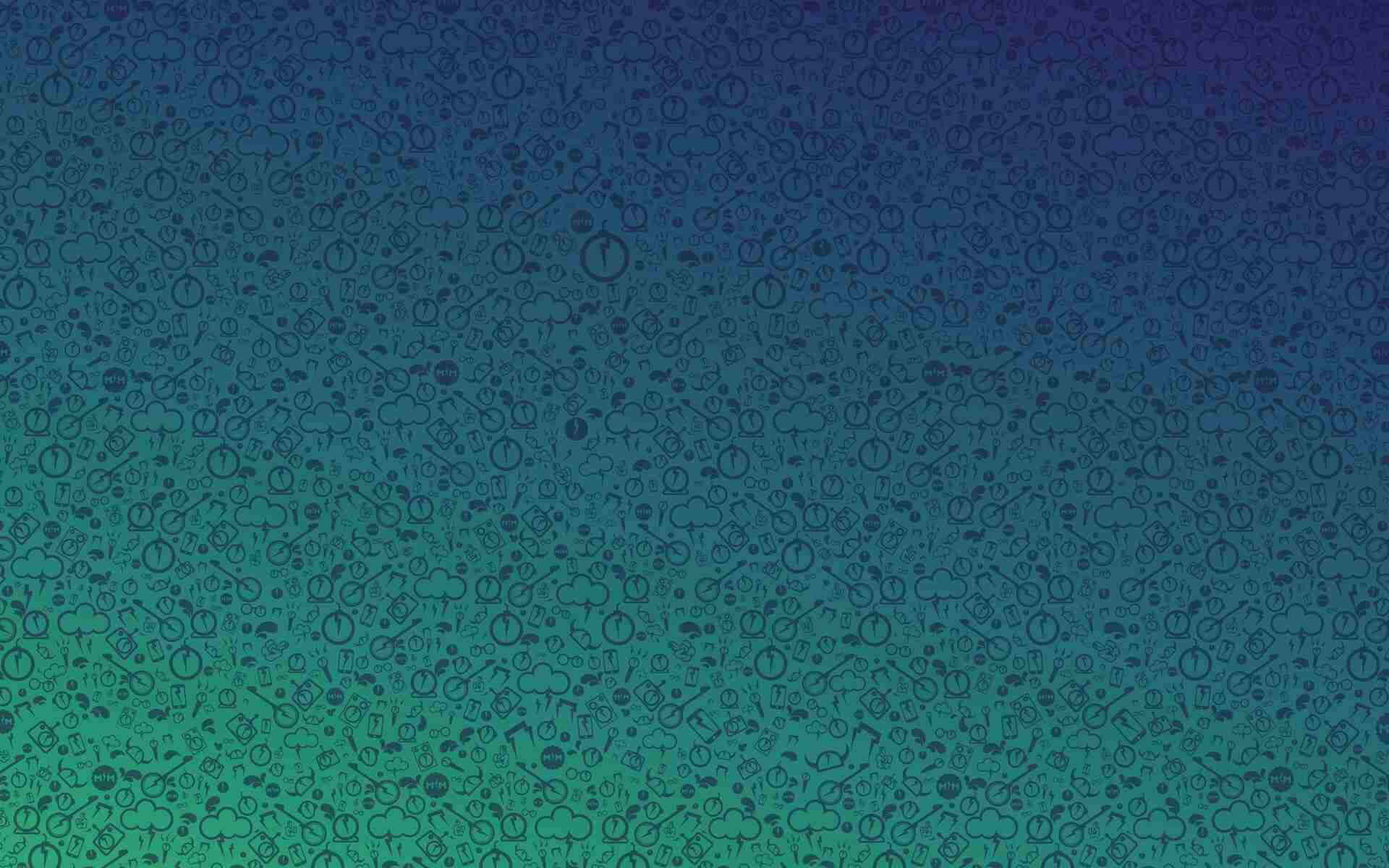 About Project
the challenge
Perform constant content updates
Create a UX design, based on the style guide, provided by the client
Choose a WordPress theme and then customize it to be a better fit for the client's business objectives
Provide pre-configured templates for Salesforce CPQ simplify product and pricing updates
the project
With our JS & WP development skills, we helped implement this project from scratch, passed together release staging, provided correct working dashboards, which is one of the main benefits among their clients and improved database, which play one of the key roles for our customer.
The Process
test
Technologies
test
Notice: Trying to get property 'ID' of non-object in /var/www/html/wp-content/themes/cubex/single-our_portfolio.php on line 113 Notice: Trying to get property 'ID' of non-object in /var/www/html/wp-content/themes/cubex/single-our_portfolio.php on line 120 Blogalyzer
Main Functionality