IT solution for plastic surgery clinics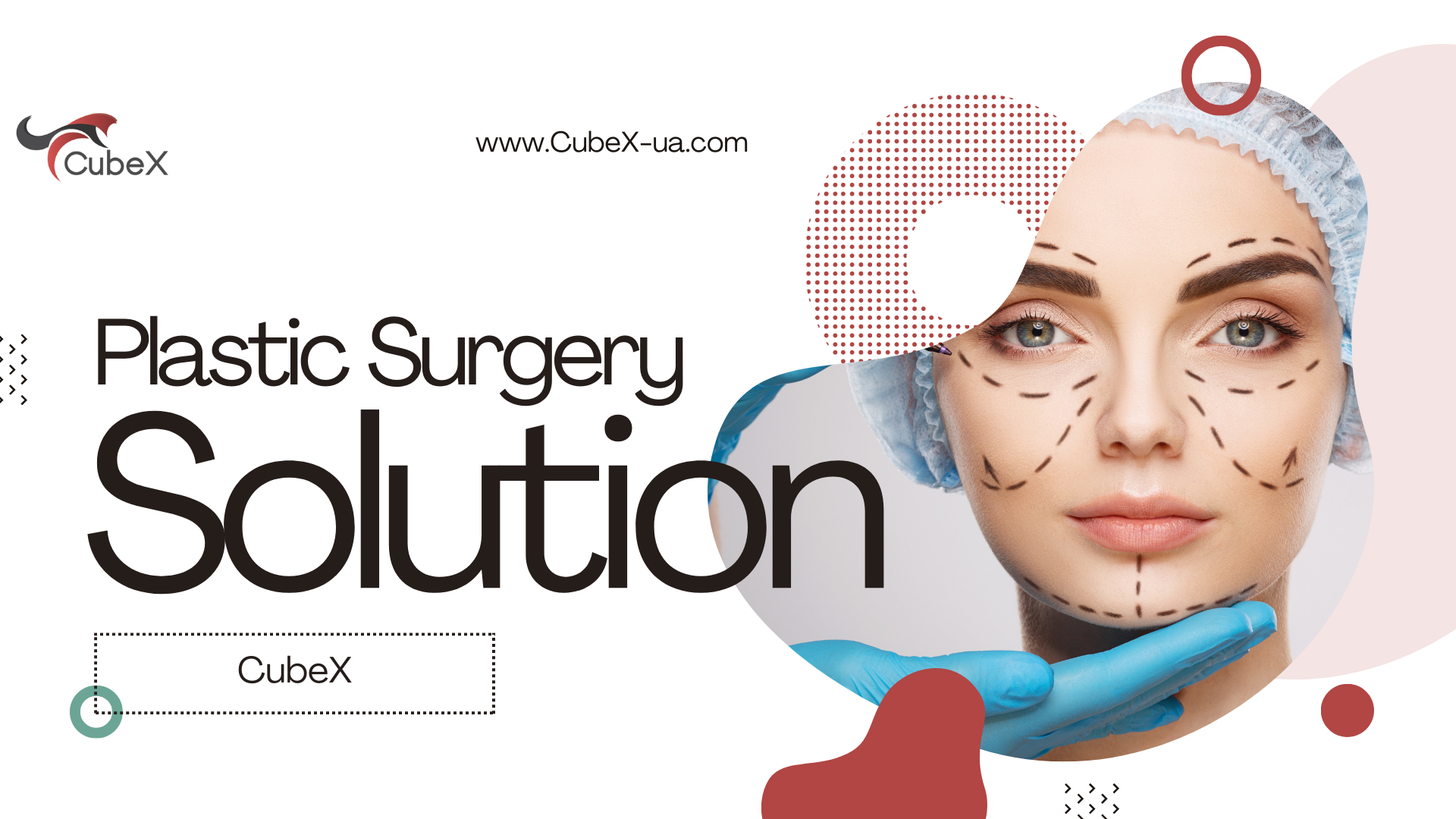 Empowering Medical Institutions with Innovative Software Solutions: Enhancing Online Presence and Patient Engagement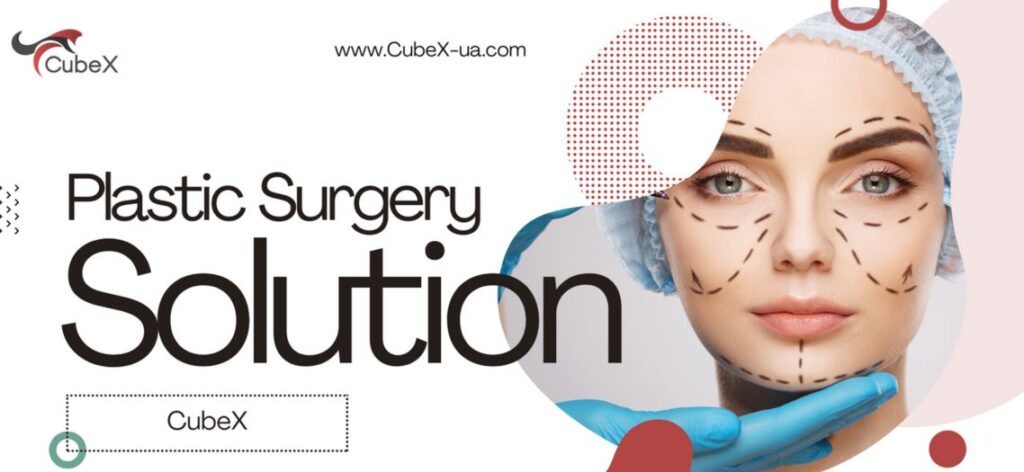 At Cubex, we are at the forefront of revolutionizing the healthcare sector by crafting cutting-edge software solutions tailored for medical establishments. Our dedication to merging technology with medicine has led us to overcome significant challenges that many healthcare organizations face in today's digital landscape. Through meticulous analysis and innovative strategies, we have engineered solutions that have redefined the way medical institutions connect with their audience and provide superior patient experiences.
Video review from one of our clients:
To learn more about our work and the impact of decisions on projects, watch a video testimonial shared by our client:
Addressing Poor Online Visibility: Elevating Search Engine Rankings with Precision
In an era where the internet plays an integral role in decision-making, we understand the importance of a strong online presence. Our team employs meticulous SEO analytics and fine-tuned settings to propel our clients to the top of search engine rankings. By optimizing provided keywords and ensuring high technical SEO Key Performance Indicators (KPIs), we empower medical facilities to stand out in a competitive digital landscape. As a result, our clients witness a substantial increase in organic traffic, reaching a wider audience and establishing themselves as authoritative figures in the medical field.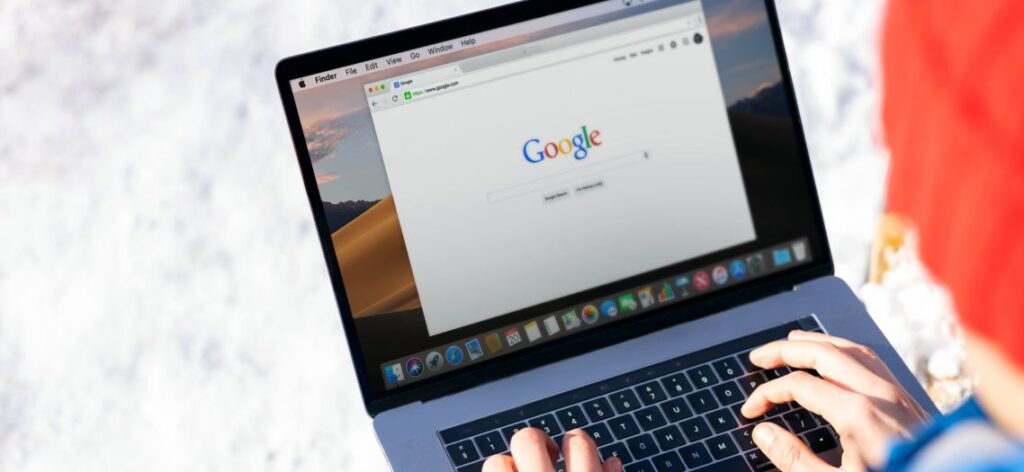 Fostering Active Patient Engagement: Seamlessly Connecting through Intuitive Design
Engaging patients on a digital platform is a paramount concern. To address this, we have strategically implemented user-centric design elements. Through the integration of parallax effects and Call-to-Action (CTA) triggers, coupled with the inclusion of an appointment form, we have created an immersive online experience for potential patients. This approach has translated into a remarkable surge in user interaction, leading to higher booking rates and a stronger connection between medical practitioners and their patients.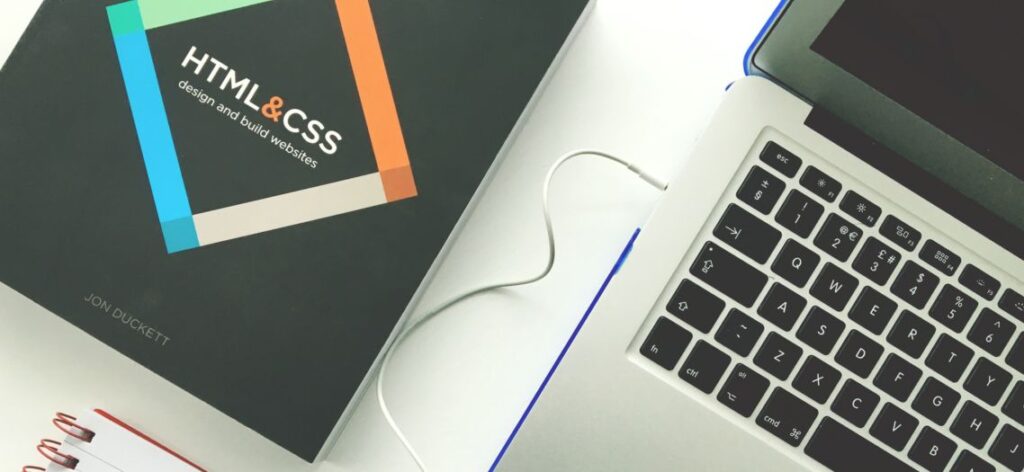 Building Trust and Confidence: Visualizing Success and Enabling Seamless Communication
Distrust can be a major hurdle in the medical industry. To overcome this challenge, we have harnessed the power of multimedia. By incorporating the YouTube API, medical facilities can effortlessly showcase procedure videos, offering transparency and building trust among their audience. Our innovative addition of a video consultation option facilitates pre-visit interactions, enhancing patient engagement. Moreover, the before-after slider feature visually communicates the effectiveness of medical procedures, instilling confidence in potential patients.
Exemplary Projects: Elevating Healthcare Experiences through Technology
We take immense pride in our collaboration with Plastie and Hair by Skin Clinic. These endeavors are a testament to our commitment to excellence and innovation. By seamlessly integrating our solutions into their digital ecosystem, we have amplified their online visibility, patient engagement, and overall success.
At CubeX, we are driven by our passion to bridge the gap between technology and medicine. We stand ready to collaborate with medical institutions that share our vision of providing unparalleled patient experiences. Together, we can revolutionize healthcare by harnessing the power of innovative software solutions. Visit our website to explore our portfolio and embark on a journey of technological transformation.
Contact us today and let's redefine the future of healthcare, one line of code at a time.
---
Please contact us for any further information